From comprehensive exams to preventative cleanings, the Camas Center Clinic provides excellence in dental care.  Whether we are performing restorative care, crowns & bridges, or periodontal, our patients can expect compassionate, high-quality dental services in a friendly environment. Let us be your family dentist! 
Services:
Comprehensive exams and preventative cleanings
Restorative care (fillings)
Crowns and bridges
Dentures—full and partial
Endodontic (root canals)
Periodontal (gum treatment)
Oral surgery
Insurance:

Our dental office is contracted with most commercial insurance carriers and networks in the service area. We are currently accepting new Washington Apple Health and Medicaid Managed Care Organization patients.
Payment, including insurance co-payments, is expected at the time of service. Please bring your health insurance card with you to your appointment in order to facilitate billing. 
This is not an urgent care facility. If you or someone you know has a potentially life threatening illness or injury, please call 911 or go to your nearest emergency room. The Camas Center reserves the right to deny services to anyone.
Have a billing question about your account or to make a payment call 844-752-3027.
Dental Office Hours:
Mondays & Tuesdays from 8am – 5pm
Wednesday 9am – 5pm
Dental Patient Portal: If you are a current patient, you may access your records here.
​Marv Gottschall, DDS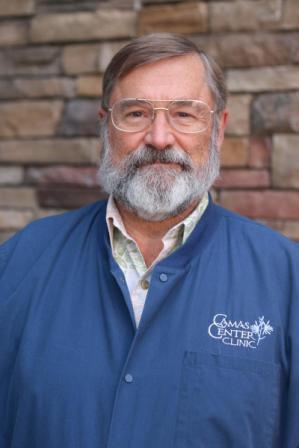 Dr. Marv Gottschall received his Doctor of Dental Science from Loma Linda University in 1977. He spent several years in private practice, in addition to two trips in mission dentistry; three years in Zimbabwe and two years in Rwanda. The Camas Center Clinic gives Dr. Marv an opportunity he loves: The ability to assist the Kalispel Tribe in providing health and wellness to not only tribal members, but also to the surrounding community. Dr. Gottschall has been married to his high school sweetheart for 46 years! He enjoys spending time with his three grandchildren and golfing in his spare time.
​Candy Jo Holford, Dental Hygienist
Candy Jo grew up in Inchelium, Washington. She attended Eastern Washington University and received her Bachelor of Science Degree in Dental Hygiene in June 2006. She loves being a part of the Camas Center Clinic team, where our number one goal is to improve the quality of people's lives. Candy has a busy young son and enjoys spending every minute she can with him. 
​Glenna Abrahamson, Dental Assistant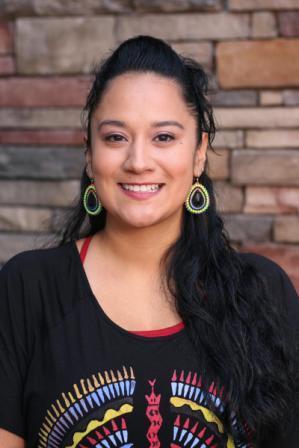 Glenna attended Spokane Falls Community College and received her Associates of Arts Degree. She then enrolled at Apollo College and received her Dental Assisting Degree in 2007. Glenna loves her job at the Camas Clinic and says the staff and patients are awesome to work with. She loves spending time with her family and has two children and three step children who keep her very busy.
Gwen Dean, Dental Assistant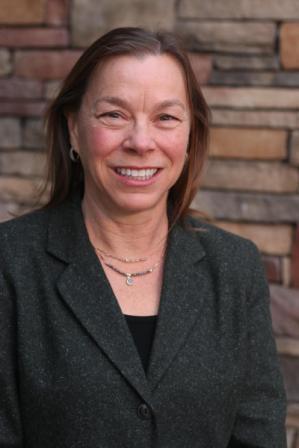 Gwen received her training in a small private practice in Friday Harbor, WA. In addition to preventative care and other basics, she also received training in Cosmetic Dentistry and Invisalign. Gwen has enjoyed working at the Camas Clinic since 2010 and loves the positive effect dentistry has on people's lives. She enjoys hiking, kayaking, camping, and spending time with her husband and son.
Terry Boncz, Dental Coordinator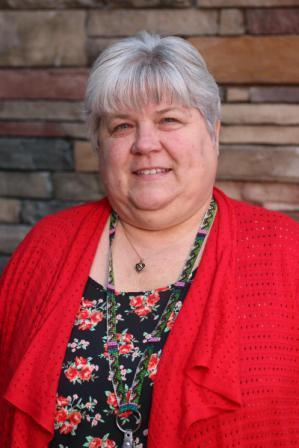 Terry attended Kinman Business University and graduated in the Dental Assisting program with an Expanded Duties Certificate. She worked in Spokane, Newport, and for 20 years in Sandpoint as an assistant and office coordinator before joining the Camas Center Clinic Team. Terry enjoys serving the community and the friendly atmosphere at the Camas Clinic. A resident of Priest River since 1968, she enjoys gardening, golfing, sewing, quilting, fishing, hiking, hunting, camping, 4-wheeling and spending time with her daughter, son, granddaughter, and grandson.
---
Contact the Camas Center Clinic
Have a question about our services, appointment availability or insurance acceptance call us at 509-447-7207, or use this form. Have a billing question about your account or to make a payment call 844-752-3027.
Messages sent via the form should not contain personal health information. Call 911 if you have a life-threatening emergency.