Fisheries Program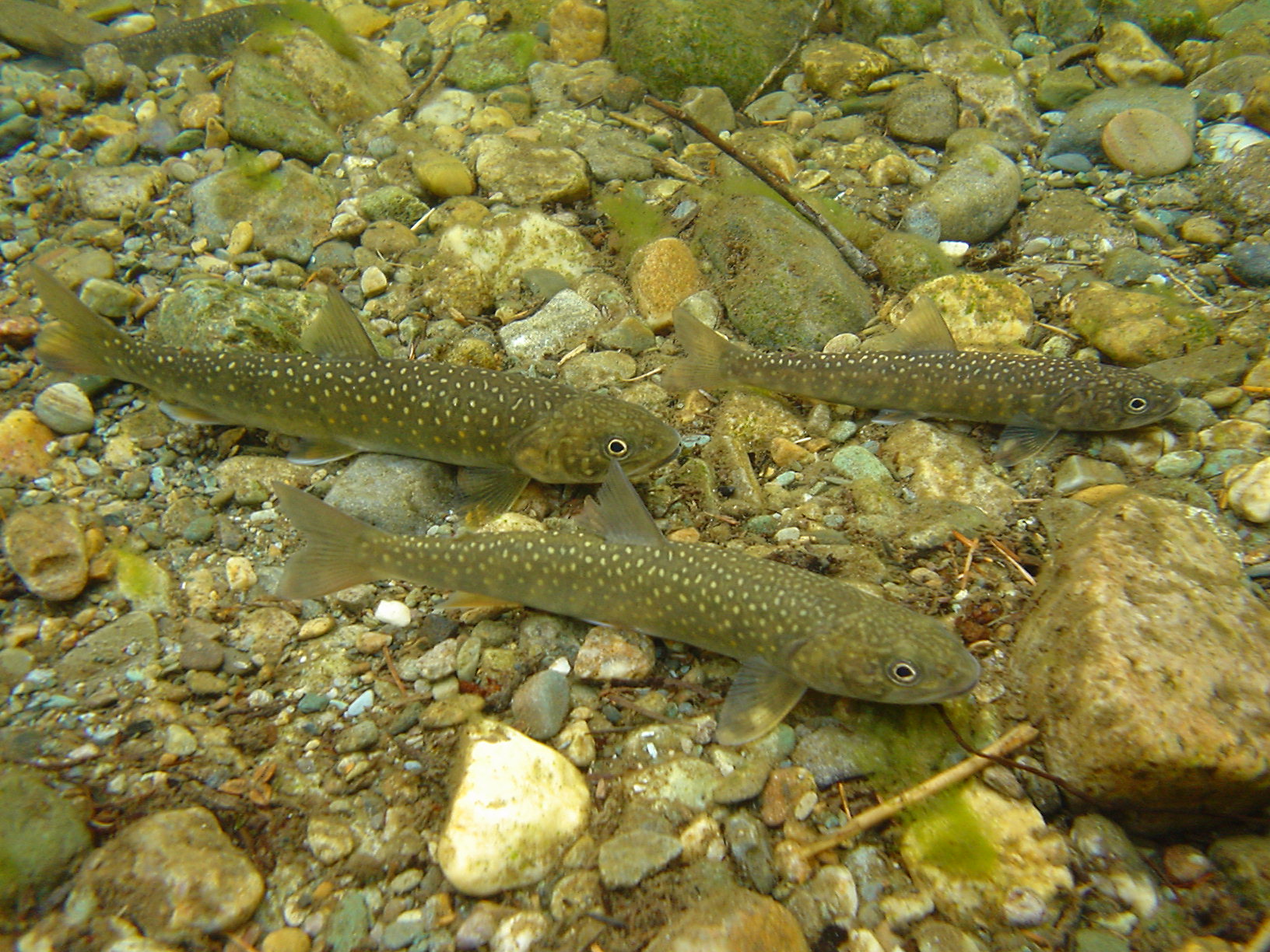 The primary focus of the Fisheries Division is to provide sustainable and healthy harvest opportunities for the benefit of the Kalispel Tribe. The Division does this by working cooperatively with a variety of regional conservation partners to address fish and aquatic habitat threats, and to maintain and enhance ecosystem services. Restoring native fish populations is among the Division's top priorities.
Fisheries Management
The Fisheries Management Program is responsible for implementing resident fish research, monitoring, and evaluation projects; managing hatchery operations; and addressing hydropower impacts on native species. The Management Program collects and maintains scientifically defensible data in order to develop sound management strategies that support harvest opportunities for Kalispel people.
Fisheries Conservation Program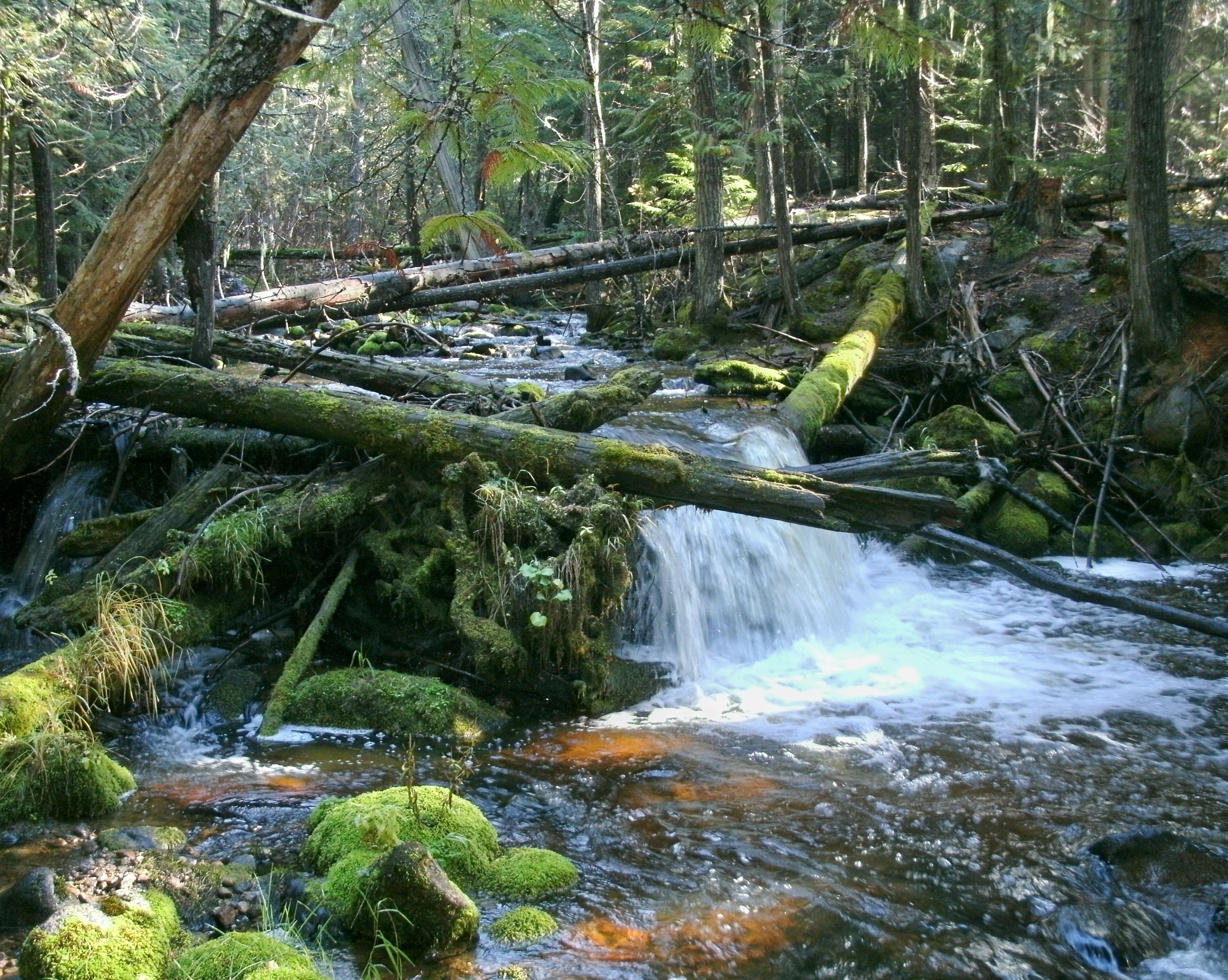 The Fisheries Conservation Program focuses primarily on fisheries habitat restoration and non-native species suppression/eradication projects. The Conservation Program covers a large geographical area including the Priest Lake, Lake Pend Oreille, and Pend Oreille River watersheds.
Water Resources Program
The Water Resources Program works on behalf of the Kalispel Tribe to restore and protect aquatic resources for both water quality and quantity supporting the needs of people, fish, and wildlife.  The Kalispel Tribe has been approved by the United States Environmental Protection Agency for treatment in a manner similar to a state under Section 303(c) and 401 of the Clean Water Act and also has approved Water Quality Standards for waters within the reservation.  Conservation and restoration of water quality and quantity are necessary to protect the reserved rights of the Kalispel Reservation and all beneficial uses of waters of the Kalispel Tribe.  The protected uses are designated in the Kalispel Water Quality Standards under the authority of the Federal Clean Water Act established to assure water is drinkable, swimmable, fishable (also edible), and suitable for traditional ceremonial uses.
Protection of beneficial uses also requires that waters affecting the quality of Kalispel waters are equally protected upstream in the Pend Oreille River Basin and within tributary watersheds.  Adequate water quality and quantity are fundamental to assuring that fish habitat will support the Kalispel right to catch and safely consume fish indefinitely into the future.
The Water Resources Program assesses water quality and watershed condition using physical and chemical parameters at limited locations in the lower Pend Oreille River and select tributaries along with intermittent assessments of biological parameters in coordination with our fisheries programs.  Water Resources Program staff also participate in external forums to influence a watershed approach to water quality management with other entities managing and affecting water quality, including non-tribal government agencies, utilities, corporations, other private parties, and the public. Cooperative mechanisms and co-management are strongly emphasized to maximize available resources and eliminate duplication of effort.