Together We Can Be Stronger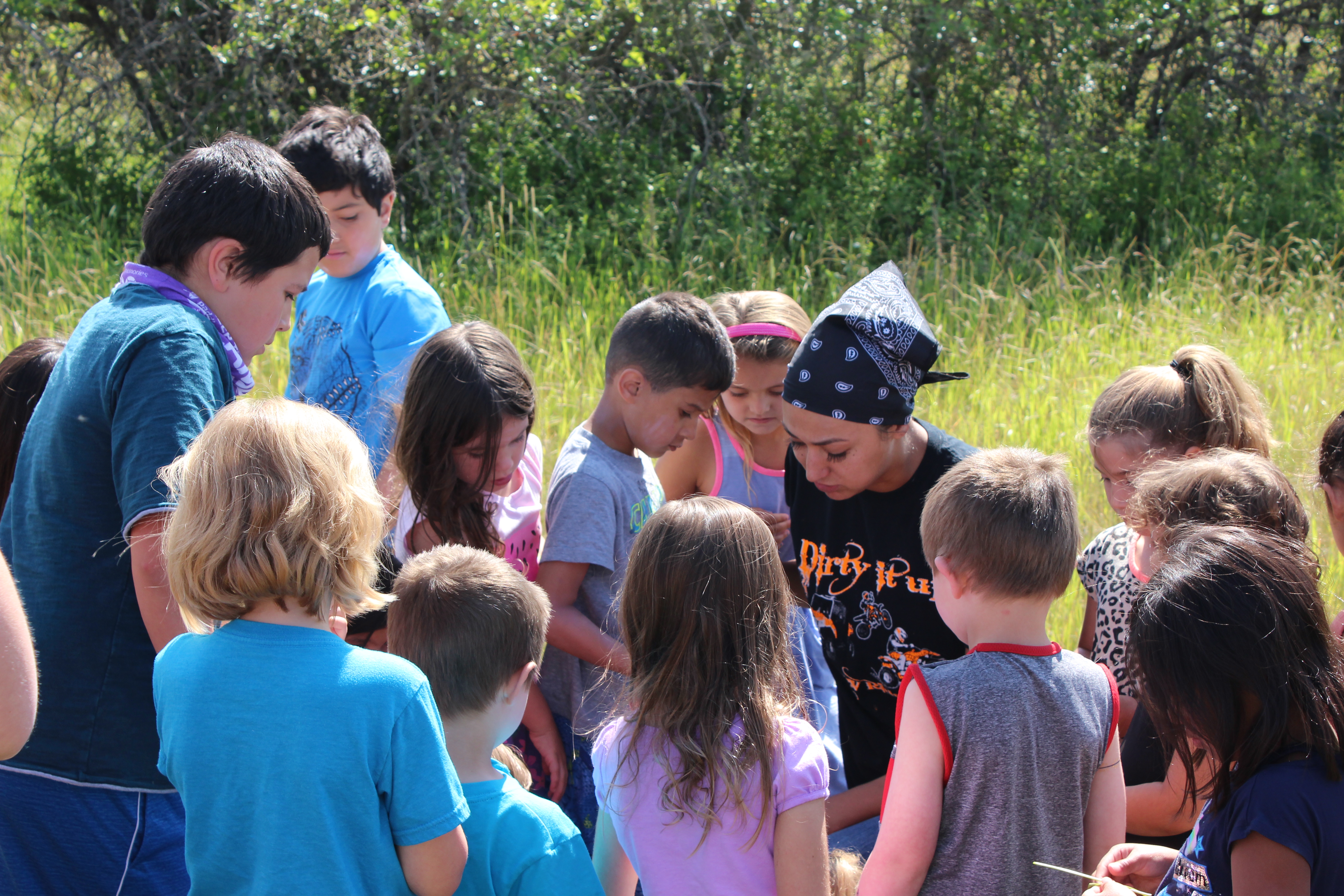 The Camas Foundation is dedicated to promoting the well being of the whole person through cultural education, language, and wellness. These are the anchors that connect our youth to their heritage. Language and culture are inextricable and deeply rooted in all societies. When European settlers first arrived in North America, more than 300 Native American languages were spoken. Tragically, only 175 remain today.
The Kalispel dialect of the Salish language, along with other Native American languages, is greatly endangered of being lost altogether. From generations of experience, we know that teaching Salish to our children is critically important to their well-being and in keeping the language alive. 
With your support, together we can build a strong community. We will provide children and community members with a solid foundation in their heritage, including opportunities to experience cultural traditions like dancing, drumming, and singing in the Salish language. These are the anchors for a healthy childhood that lead to healthy adults and build strong, healthy communities.
About the Camas Foundation
The Camas Foundation is a recognized 501(c)(3) charity with the mission to improve the physical, mental, spiritual, and social wellness of our tribal and community members.  Donations may qualify as an income tax deduction.