Enrichment of the Whole Person
Camas Path is the fulfillment of the Kalispel Tribe's vision of education, employment, and community involvement. This program allows Kalispel Tribal members, members of other Native American tribes and the community as a whole to learn and grow in a positive environment that encourages individual development.
Camas Path Behavioral Health Services
Emotional issues
Stress
Substance abuse
Depression and anxiety
Marital and relational
Family issues
Parenting/step parenting
Grief and loss
School performance
Job performance
Career choices
Retirement issues
Elder issues
Domestic violence
Problem gambling issues
Spiritual issues
Child and adolescent counseling
Referrals to other resources and support services
Employer/employee mediation
Tribal Care Licensing
Please call for an appointment.
Insurance and Payment
We can bill Medicare, Medicaid and other health insurance companies, and we are currently contracted as a Preferred Provider with most of the insurance carriers and networks in the service area.
Please contact your insurance company if you have questions about what is covered by your insurance plan.  

We encourage you to explore income-based health insurance options, such as Washington Apple Health to determine whether you're eligible for assistance with your costs of care.  Payment, including insurance co-payments, is expected at the time of service. Please bring your health insurance card with you to your appointment in order to facilitate billing. 
Locations
Location
Address
Phone
Behavioral Health - North Office
P.O. Box 39
Usk, WA 99180
(509) 789-8603
(866) 290-8603
Monday-Thursday, 7am-5pm, closed for lunch from 12-1
Behavioral Health - South Office
934 South Garfield Road
Airway Heights, WA 99001
(509) 789-7630
(509) 789-7659
(866) 290-8603
Monday-Thursday, 7am-5pm, closed for lunch from 12-1
Our Staff
Name
Title
Email
Phone
Alexandra Desautel
Health Care Administrator
ad@camashealth.com
(509) 789-7630
(509) 789-7659
Wendy Thomas
Social Services Director
wthomas@camashealth.com
(509) 789-7634
(509) 789-7677
Independent Living Services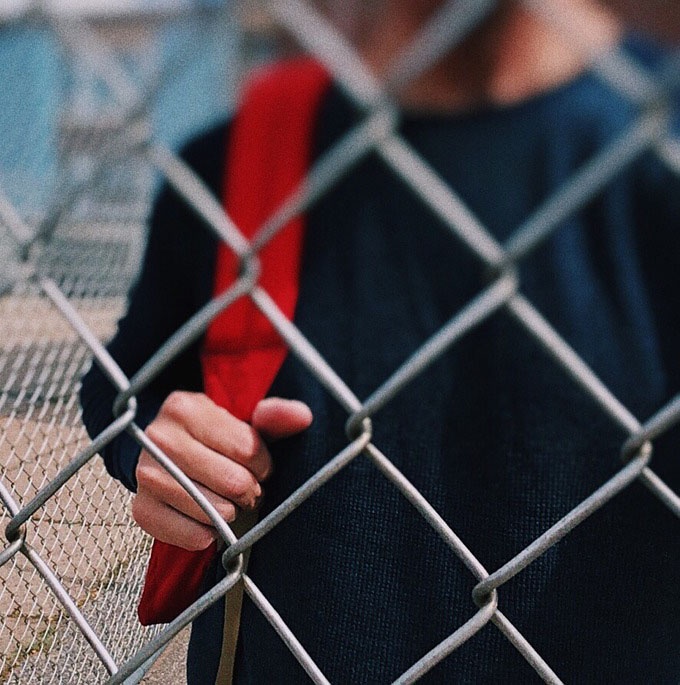 THE GOAL OF THE INDEPENDENT LIVING FUNDS IS TO PREPARE TRIBAL YOUTH TO LIVE INDEPENDENTLY BY INCREASING THEIR SKILLS, KNOWLEDGE, AND COMPETENCY IN THE FOLLOWING AREAS:
Educational stability, advocacy, and achievement
Employment/vocational readiness
Youth self-advocacy
EXAMPLES OF ACTIVITIES AND SERVICES THAT CAN BE COVERED BY THESE FUNDS INCLUDE:
High School Completion Exams or classes
Driver's Education
Utilizing the Casey Life Skills Assessment and creating learning plans
Work or career related field trips
Purchasing items necessary for youth to achieve Independent Living goals.
ELIGIBLE TRIBAL YOUTH:
Are between the ages of 15 - 20
Are or were dependent under the care and custody of a Child Welfare Agency or a Tribal Welfare Agency sometime after the age of 15
Were placed out of the parents' home for at least 30 days sometime after the tribal youth's 15th birthday
Our Staff
| | | | |
| --- | --- | --- | --- |
| Colene Rubertt | Director, Career Training & Mentoring | KCTC@Kalispeltribe.com | (509) 447-7440 |