Through partnerships with the community, we are determined to promote education, employment, health and wellness of our native people and non-native people throughout this region. The Camas Education Program provides educational opportunities for Kalispel Tribal members, Native Americans and the community at large.
Camas Learning Center
The Camas Learning Center (CLC) provides in-school and after-school services Monday through Thursday from 3- 6:15 pm (weather permitting).  Students from 6th-12th grade and attend Cusick School District are eligible to participate in the program.  The CLC provides snacks along with a safe and fun environment for students to learn and spend time with their friends.  CLC staff work with teachers, parents, and students inside and outside of school to help each student be as successful as they can be.
Camas Learning Center Success Stories
I am very thankful for the Camas Learning Center. They give the kids a positive outlook on education and push them to do their best. Being at an afterschool program gives the kids an opportunity to better themselves in school. Sports plays a big part in the kids grades so some have to go to the CLC to improve their grades and achieve the necessary GPA level. They have positive incentives for good grades. I appreciate Ione, Jason, Sis, Marcella, Samantha and Cory for what they do for our children.

-Teri Andrews-Swan
National UNITY Conference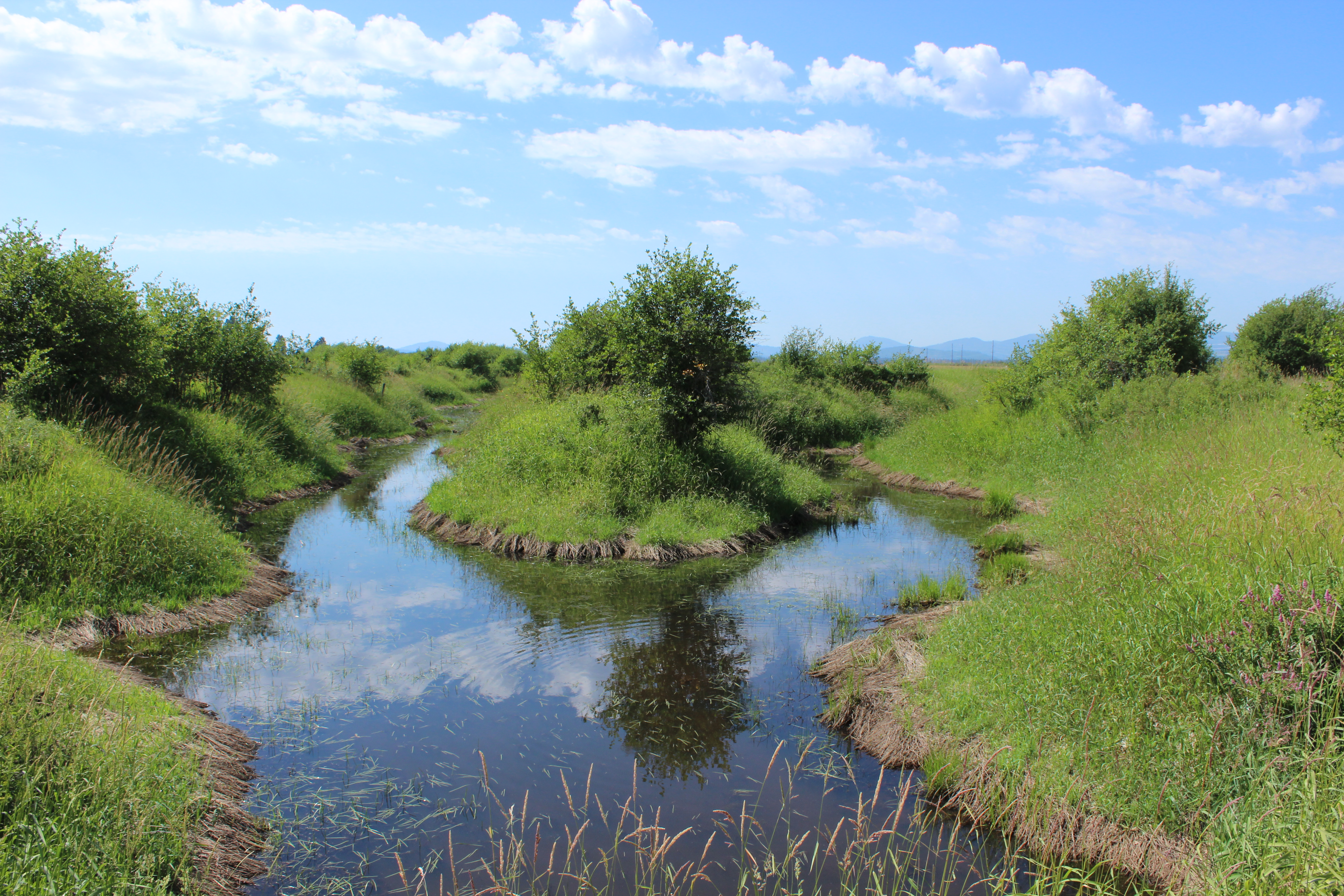 UNITY's mission is to "Foster the spiritual, mental, physical and social development of American Indian and Alaska Native Youth, and to help build a strong, unified and self-reliant Native America through involvement of its youth."  In keeping with its mission, UNITY has served the leadership needs of American Indian and Alaska Native youth for 40 years.  UNITY is a national organization with over 160 youth councils operating in 36 states and Canada.  These youth councils represent thousands of Native American youth.
One of the first milestones for UNITY youth came at the 1980 National UNITY Conference in Great Falls, Montana.  Youth shaped their future by writing a "Declaration for Independence" to take charge of their destiny.  Youth pledged to be involved in the governmental decision-making process and promote economic development.  The "Declaration" gained national attention in "Paul Harvey's daily commentary.
Today, Native American youth across the country are taking charge of their lives by serving others.  They are helping their reservations, villages and communities by establishing tutoring programs, dance troupes, clean-up days and healthy lifestyle campaigns, just to name a few.  Native American youth are making a difference in the areas of community service, heritage, healthy lifestyles, and protecting the environment.
Higher Education Partners & Resources