Improving our Workforce to Benefit our Community
Historically, Pend Oreille County has had above average unemployment rates, hovering between 11.5% and 13.9%. Recognizing the need to prepare well-trained, educated persons to the local workforce, the Kalispel Tribe, along with community partners have developed the Kalispel Career Training Center (KCTC). KCTC provides youth and adults vocational training needed to acquire living wage jobs in the community. 
It is vital to the Kalispel Tribe that community members are given an opportunity to fulfill dreams and expand their knowledge. KCTC provides vocational training and work-based learning to any community member who wants to increase their skill set in preparation for self-sustaining employment opportunities. Each individual is given the opportunity to learn and grow as an individual while completing projects that better the community in which they live. Through this process they are introduced to area industry leaders both within Tribal Departments and throughout the surrounding areas, making valuable connections to sustain self-supporting employment. KCTC takes great care in helping an individual ignite their passions and challenge themselves to accomplish their goals.
The Kalispel Community Crew
Community Crew projects are requested by Tribal Departments, local school districts and community partners.  Each project is vetted through Director of Career Training  & Lead Instructor at the Kalispel Career Training Center. Projects are bid on based on time and materials needed to complete.
Based on the type of project, a Lead Instructor will choose which Community Crew Members will work on the project.  In some cases, professionals from the field are brought in to aid in instruction and training.
To date, the Kalispel Community Crew has completed more than  20 projects including work at Kalispel Golf and Country Club, Pend Oreille Skills Center, K-Dev, Crossroads Family Restaurant, KNRD, Kalispel Culture Department, KALTRAN, Town of Cusick and Pend Oreille Youth Emergency Services.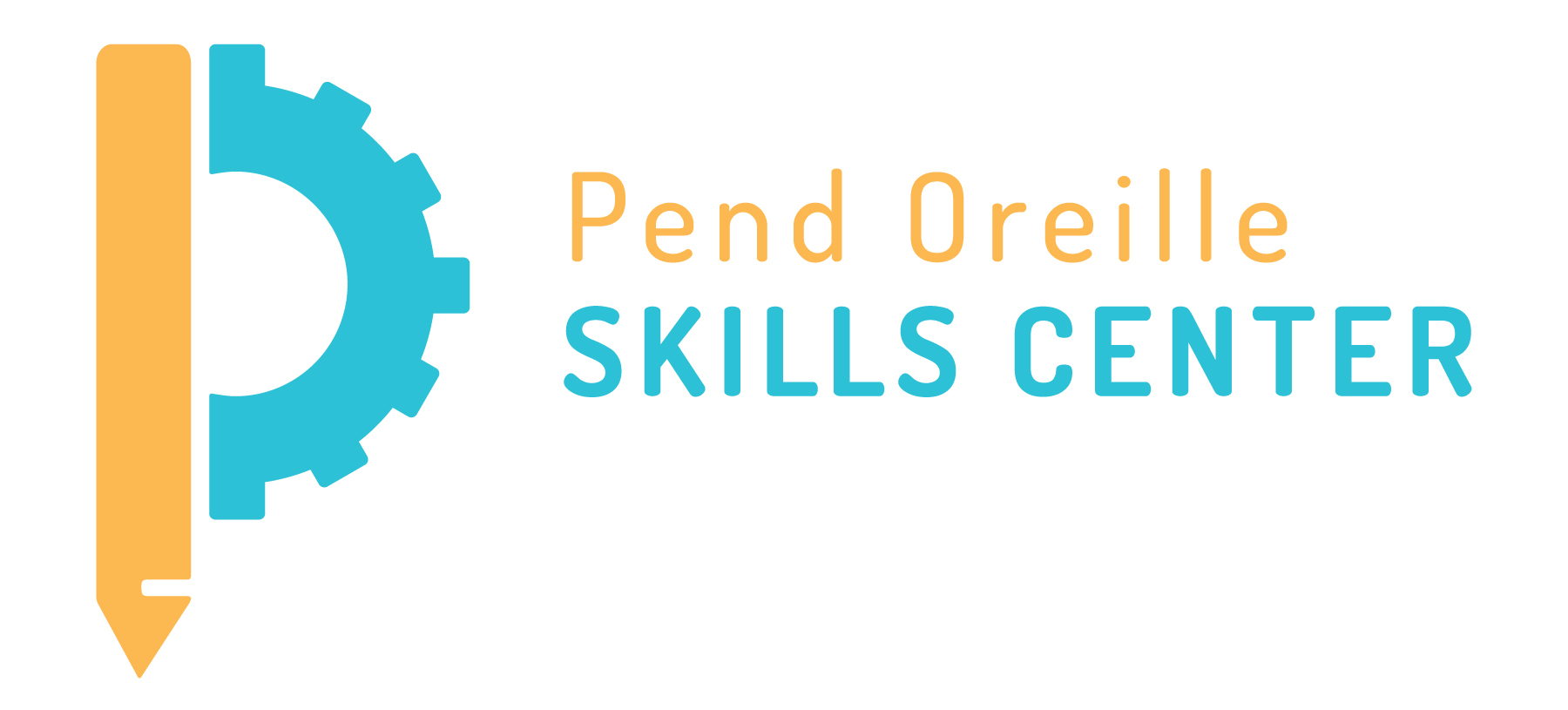 Your Life. Your Plan. Your Way.
Whether you're preparing for college, joining the workforce, or still discovering what's right for you, we can help.  With programs designed to fit your goals and people dedicated to your success, the Pend Oreille Skills Center can prepare you for college, for work, and for life.
Programs
AUTOMOTIVE TECHNOLOGY, 11-12 GRADE
Our hands-on program gets you ASE certified to start working
Train with ASE Master Technicians
Diagnose, maintain, repair, and finely tune a wide range of vehicles
Work with advanced diagnostic equipment to troubleshoot and repair complex automotive systems
Gain hands-on experience with real customer vehicles
CAREER COUNSELING
Let us help you discover a career that's best for you
Career assessment
Get employment-ready or advance your education
Grow your network through internships, job shadowing, and mentoring
Participate in local apprenticeship programs
Build your skills through local certification programs
Our Staff
| | | | |
| --- | --- | --- | --- |
| Colene Rubertt | Director, Career Training & Mentoring | KCTC@Kalispeltribe.com | (509) 447-7440 |