Join us for the Tree of Healing Conference!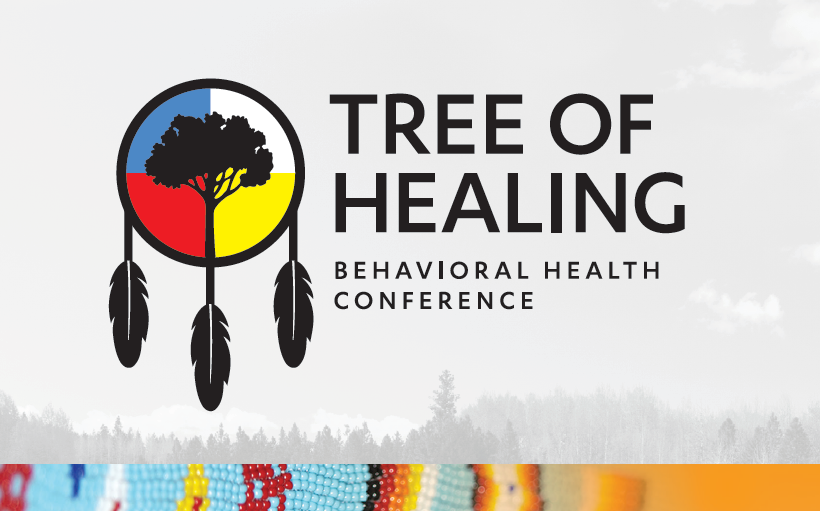 October 24 - 26, 2018, at Northern Quest Resort and Casino
Conference highlights:
Complimentary breakfast and lunch included
23 keynote speakers and breakout sessions
21 CEUs with culturtural competency
Expert local, national and international presenters speaking on timely, topical and targeted subjects
Register today!
Early bird special:  $250 for all three days.
Hotel group rates available at Northern Quest Resort & Casino. Guests can make reservations at Northern Quest Resort by calling 877.871.6722 and requesting the rate for Tree of Healing.
Northern Quest Resort & Casino is located at: 100 N. Hayford Road, Airway Heights, WA 99001
Locations
Location
Address
Phone
Behavioral Health - South Office
934 South Garfield Road
Airway Heights, WA 99001
(509) 789-7630
(509) 789-7659
(800) 561-7714
Monday-Thursday, 7am-5pm