Buffalo Roundup
Buffalo Roundup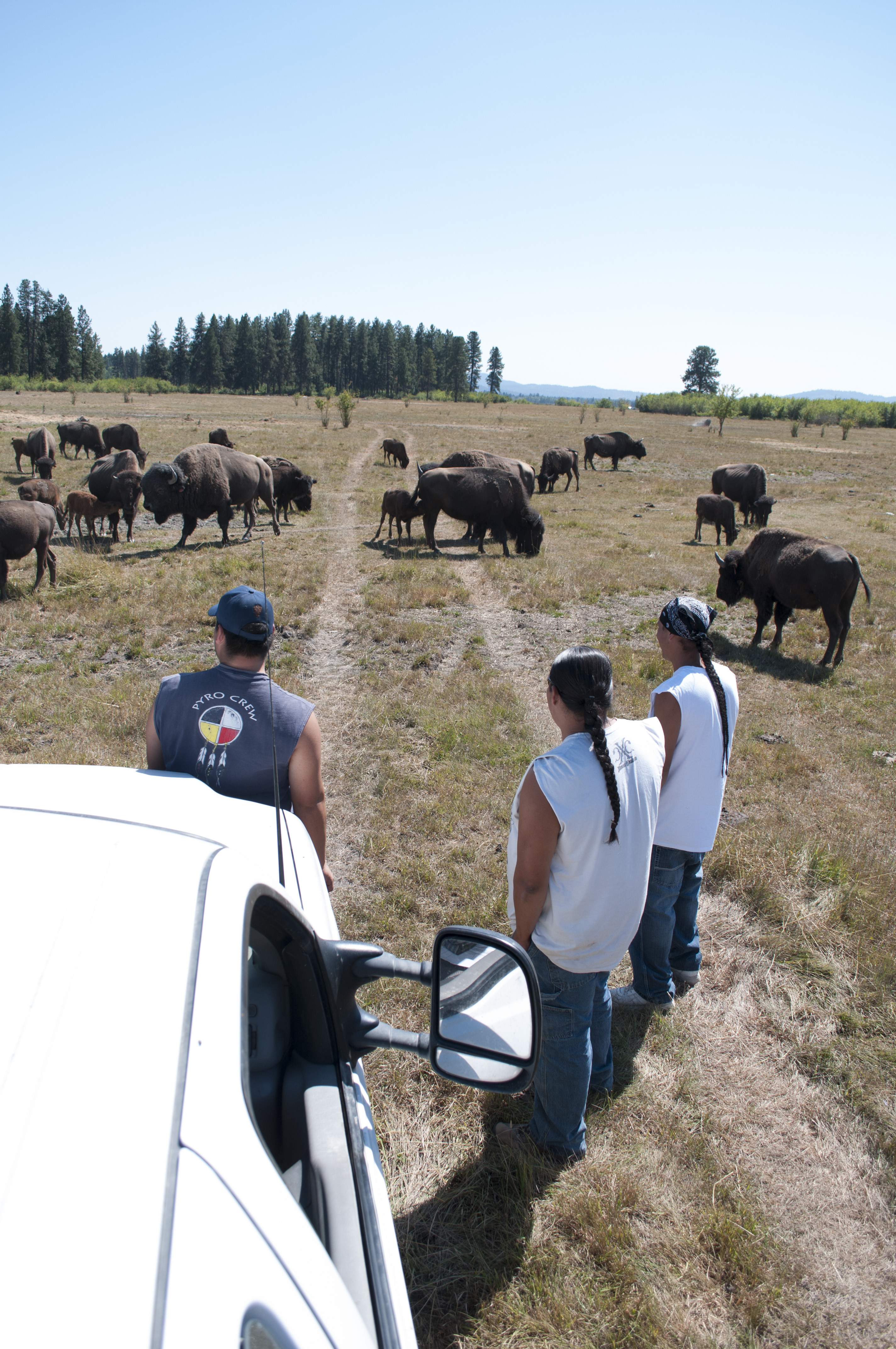 This year's Buff alo Roundup will be held October 18. The event is an opportunity to inventory, vaccinate, do a health check, and deworm the animals. The fall season is post-breeding time, and the weather is cool enough that the animals are not stressed. The timing of the event also follows a long-standing tradition.

This year the Tribe will receive five new bull calves/yearlings from Wind Cave National Park and eight two-year-olds in trade with the Shoshone-Bannock Tribes.  This will help integrate new genetics into the herd.
If you plan to attend the event, please stay back and keep noise levels low to help to help provide a safe environment for all the workers.