Meet Counselor Tina Van Zandt
Meet Counselor Tina Van Zandt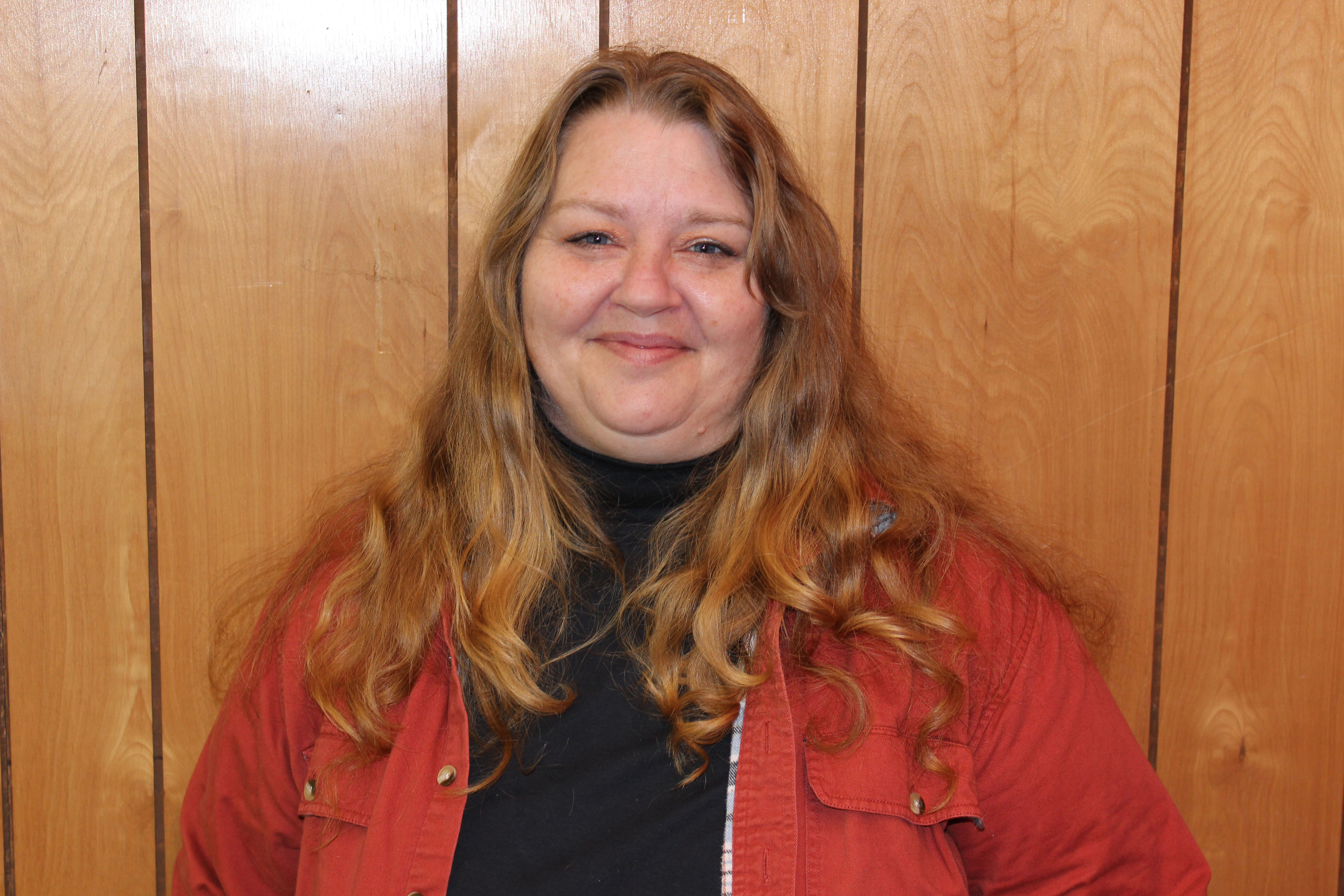 Position: Victim Services Therapist

When did you start with the Tribe and how are things going so far?  I started in September 2016 and I'm happy with how things are going.  I'd say it's starting to pick up and my name is getting out there more.
What would you say to a someone who is thinking about seeing a counselor, but still on the fence?  Everything can be scary without knowing what it actually looks like.  Give it a chance and see if it makes a difference in your life.
You largely work with children, how would you describe your approach to counseling?  Curiosity.  With kids you have to be curious because kids are curious about everything.  And laughing is always good too.
What's the best thing about being a therapist?  It might sound cliché, but getting to know people.  Learning about how people survive is what I do.
On the other side, what's the hardest part?  Unfortunately, there's no magic wand to wave that will fix everything.  No matter how much I might want to jump in and help, real change only comes from the choices people make.
You've lived all over the United States, where has been you're favorite place to call home?  Yeah, my dad was in the Navy so I've lived all over: California, Missouri, Connecticut, Kansas, Virginia, Montana, and now Washington.  My favorite place is definitely the Northwest—I love the mountains and all the green trees.
Married?  Kids?  I'm married.  I have three kids of my own and also three stepchildren.  And I have six grandchildren, soon to be seven.
What do you like to do when you're not at work?  It depends on the season.  In the winter, I tend to stay inside and I like to do crafts.  In the summer, my husband and I like to go camping and fishing.  We're still getting used to the area so there are lots of places for us to explore.
If not a therapist, I'd be a …?  That's a hard question because I'm sure I'm in the right profession, but if I wasn't a counselor I'd want to be a writer.
What would you write?  I'd write children's books and self-help books.  I like to draw so I'd do illustrations for the kid's books.  I used to draw comic characters for my kids.
Who in your life has inspired you?  My aunt.  Not because she was a therapist—because she wasn't—but because of the type person she was.  She loved life and was always generous and kind.  She was the kind of person who would give all of herself to those who needed her.
Is that what it's like being a counselor?  It can be (laughing).  Good counselors are experts at compartmentalizing.  We're trained to be able to take in a lot of information.