Meet Matt Lower, Kalispel Tribe Senior Planner
Meet Matt Lower, Kalispel Tribe Senior Planner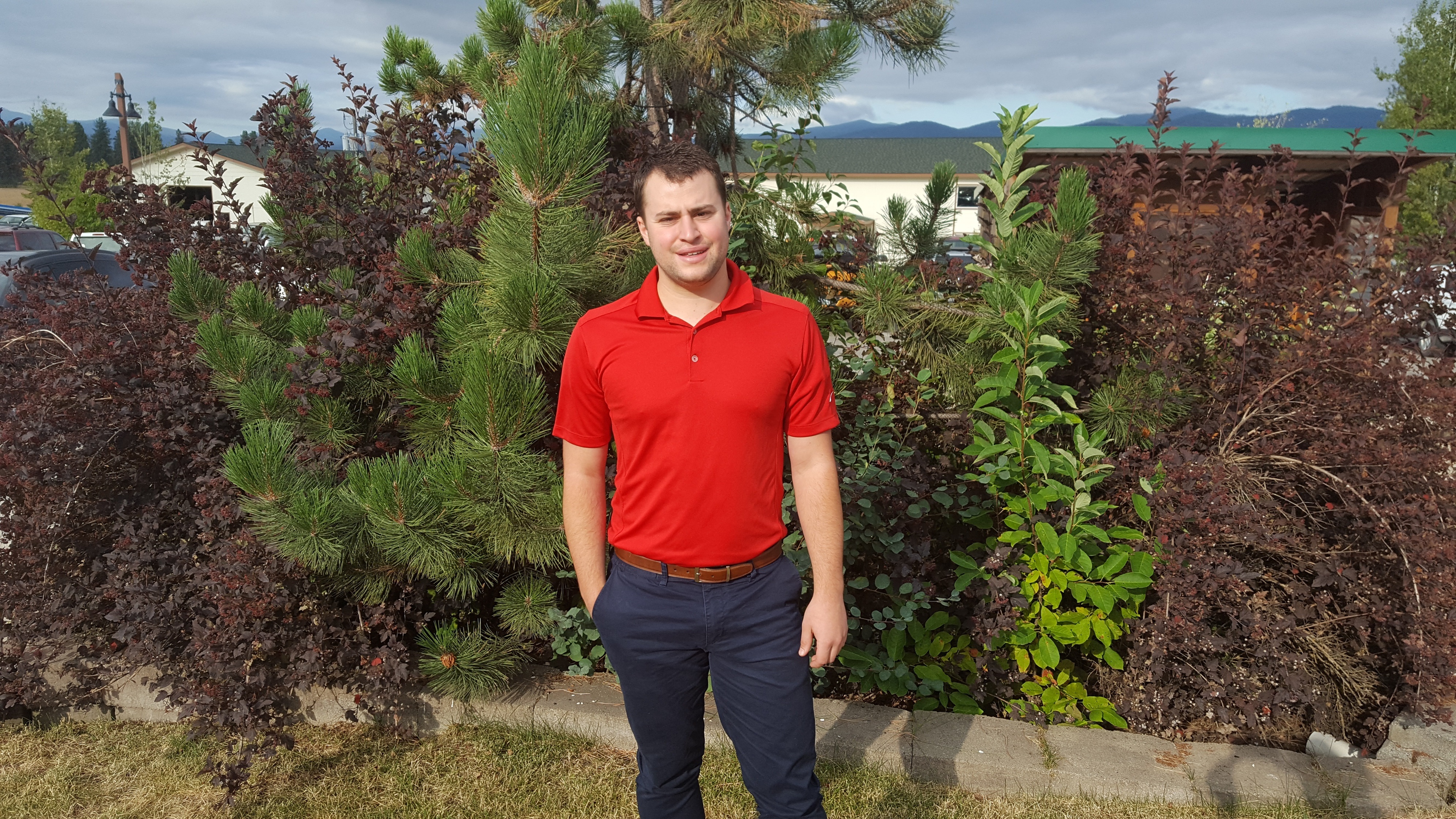 What does a Senior Planner for the Tribe do?  It's my job to maximize economic success for Tribal members while also balancing the environmental integrity and cultural heritage of the Tribe.  Big picture plans are an important part of what I do.  The Comprehensive Plan looks at long-term development and the Land Use Master Plan—something we're currently working on—identifies the best uses of Kalispel land.

What do you like most about working here?  It's never boring and there's always something new going on.
What are some of the challenges that come with this position? Anybody who wants to become a planner needs to get comfortable in public meetings. The public process can be challenging and exhausting, but it really does work in moving community vision to reality.
Where did you grow up?  I'm originally from Apex, North Carolina, which is a suburb of Raleigh.  After graduation, I went traveled north to go to school at the University of New York at Buffalo.
Besides the Bills and a lot of snow what else should I know about Buffalo?  Buffalo is a great food town and that goes beyond the wings.
You've been all over the United States, have you done an overseas adventures?  I've been to five different countries overseas.  I'd say Wales has been my favorite so far—it's Europe's hidden gem with some of the most captivating scenery you'll ever see.
What do you like to do when you're not working?  I like to swim at the Camas Center and I like to bike.  The Kettle Valley Rail Trail in Penticton is one my favorite bike trips that I've done in this area.
Was there anyone who inspired you when you were growing up in North Carolina?  When I was in junior high I learned about a musician from South Africa named Johnny Clegg.  He was the leader of the first multiracial band in apartheid South Africa.  His music has played a big role in who I am today.