Kalispel Tribe Victim Assistance Services
Kalispel Tribe Victim Assistance Services
MISSION STATEMENT
The Mission of the Kalispel Tribe Victim Assistance Services programs are committed to ending violence through empowerment, leadership, individual and systemic advocacy, education, and social change.  We believe all persons should be treated with equality, dignity and fairness, and have the right to culturally sensitive services delivered with integrity and compassion to sustain safety and self-sufficiency for all victims, towards positive growth and development of the community as a whole.
VISION STATEMENT
The Kalispel Tribe Victim Assistance Services programs envision a society that stands together to end violence, one that empowers individuals and promotes respect for the privacy, diversity and dignity of all people.
SERVICES AND RESOURCES
SERVICES

Domestic Violence / Sexual Assault (DV/SA) Advocacy
Legal Advocacy
Medical Advocacy for victims of domestic violence / sexual assault
Information and referral
Community Education and Outreach
Support Groups
Referral to counseling services
Victim of Crimes Services
All services are confidential and available to men, women and children in Usk, Cusick and Airway Heights Washington.
RESOURCES
Resources are available to those in need.

Lucretia Gill, Kalispel Tribe Victims Services Program Manager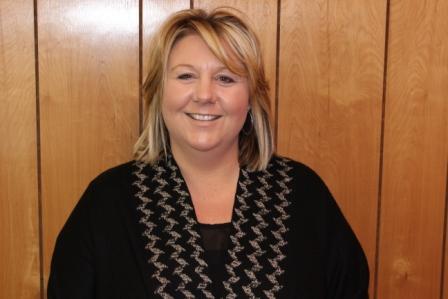 A graduate of Priest River Lamana High School, Lucretia moved with her family from northwest Montana to Priest River, ID in 1988.
She has worked with victims and survivors of domestic violence and sexual assault for the last nine years: the first four years with Pend Oreille Crime Victim Services and the last 5 years with the Kalispel Tribe's DV/SA and Victims of Crime Program. 
Angie Brown, Victim of Crime Advocate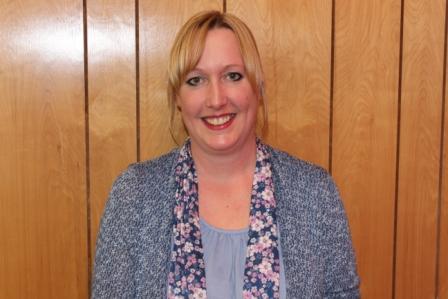 Angie brings with her a wealth of knowledge and noticeable compassion to the Victim of Crime and Child DV/SA programs.  She has owned her own childcare center for 14 years and worked closely with DSHS, CPS, foster care programs and families, SCOPE and SCAN.
Hired in October 2015 for the Kalispel Tribe Victims of Crime Advocate position, Angie then became Child DV/SA Project Coordinator in January of 2016.  She also oversees the DV/SA Child program and works closely with the Cusick School District.
 She has lived in the Newport and Spokane area for 41 years.

Leslie Graff, Victim of Crime Advocate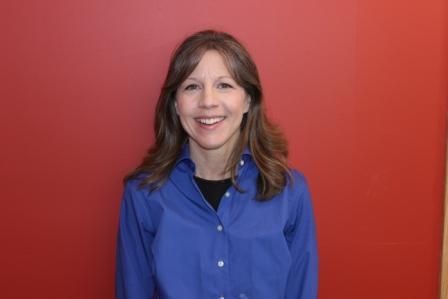 Leslie grew up in Pend Oreille County and spent most of her childhood along the Pend Oreille River.  She graduated from Newport High School in 1991 and later attended Eastern Washington University where she studied Business Administration.
She is a member of the Chickasaw Nation of Oklahoma and feels privileged to serve as the Victim of Crime Advocate for the Kalispel Tribe Victim Assistance Services Program.
Pam DePriest, DV/SA Legal Advocate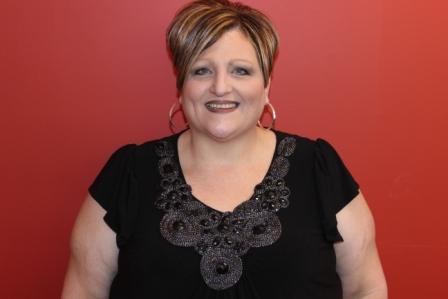 Pam moved to Washington from Oklahoma 28 years ago. In 1994 she attended SFCC for Early Childhood Education.
Prior to her current position she worked for 20 years in the Domestic Violence, Sexual Assault and Homeless field for Pend Oreille Crime Victims Services. As a victim advocate she provides victims of DV/SA with a variety of services, including legal and medical advocacy, advocacy based counseling, emergency shelter and assistance, counseling services, information, and referral.
Pam is currently the DV/SA victim advocate for the Kalispel Tribe and has been with the program since October 2014.
Davonica BrownEagle-Branson, Outreach Coordinator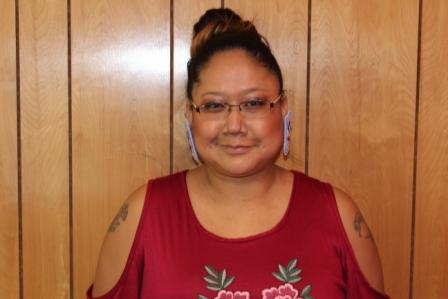 Davonica is a Spokane/Ho-Chunk/Kalispel native and an enrolled Spokane Tribal member.  She has worked for the Kalispel Tribe since 2005 and has knowledge in several different departments.
Davonica is the Victim of Crime Outreach Coordinator and is responsible for informing the Reservation and surrounding community about all the Victim Services programs the Kalispel Tribe operates.  She feels a sense of pride when she sees these programs being utilized.
Downloadable Victim Services PDFs
Locations
Location
Address
Phone
Victim Assistance Service
41 Tule Rd.
Cusick, WA 99119
(509) 447-7155
(877) 700-7175
(509) 447-7455
Our Staff
| | | | |
| --- | --- | --- | --- |
| Lucretia Gill | Victim Assistance Services Program Manager | | (509) 447-7419 |
| Angie Brown | Victim of Crime Advocate | | (509) 447-7288 |
| Shalisa Schrader | DV/SA Advocate | | (509) 447-7147 |
| Leslie Graff | Victim of Crime Advocate | | (509) 447-7269 |
| Davonica BrownEagle | Victim of Crime Outreach Coordinator | | (509) 447-7125 |
| Pamela DePriest | Victim of Crime Legal Advocate | | (509) 447-7417 |
| Shalana Zackuse | Victim of Crime Counselor | | (509) 789-7471 |
| Angela Bowling | DV/SA Advocate | | (509) 789-7670 |
| Rebecca David | Victim of Crime Advocate | | (509) 789-7671 |