Medicaid Transportation Services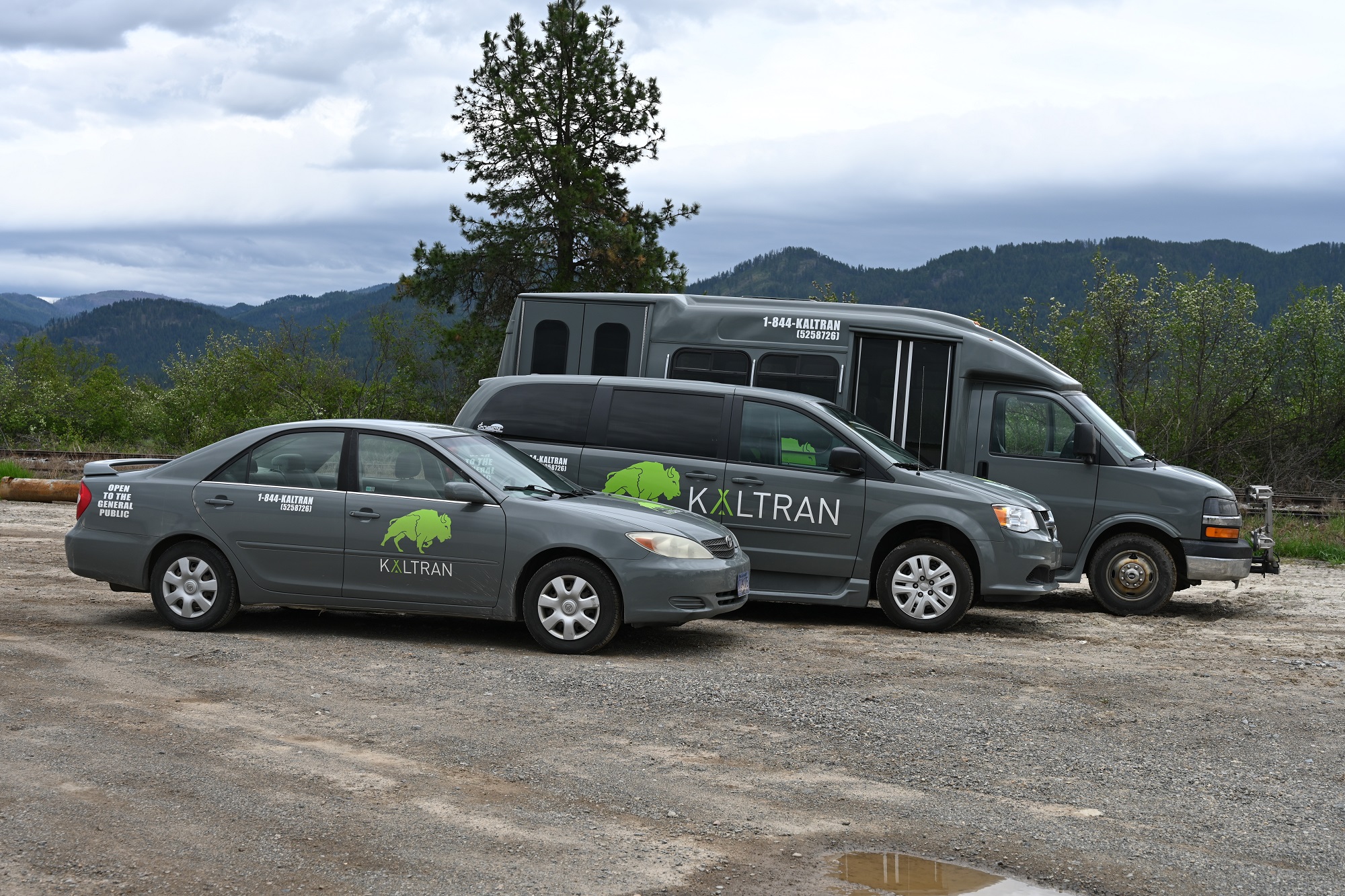 Kaltran provides Medicaid transportation services throughout Pend Oreille County to the Camas Center Clinic, Camas Path North office and People's Place. We also provide transportation to Native Project in Spokane for Medicaid services to Native American clientele. 
If your appointments are Medicaid eligible and you have a current Medicaid card, you may be able to use our services to get to your appointments. We would be happy to help. Give us a call at (509) 447-7247 Monday-Thursday 7am to 5pm to schedule your ride. All rides that are Medicaid eligible are provided at no cost. Rides must be scheduled at least 24 hours in advance. For appointments on Friday, Saturday, or Monday, please make arragements by calling us the preceeding Thursday. 

Kaltran's fleet includes vehicles that are ADA compliant with lifts or ramps for wheelchairs. Kaltran receives funding through grants from the Federal Transit Administration and from the Kalispel Tribe of Indians and enhances the economic and social well being of the Kalispel Tribal people and surrounding community through the delivery of safe, reliable, efficient and friendly transportation services.
Routes Ending May 18, 2019
On Saturday, May 18, 2019, Kaltran ended its transportation services for the following routes: 
Spokane Commuter
Spokane mid-day
Ione
Newport
Chewelah
Rural public transit has been an ever-changing landscape over the years with grant funding becoming scarcer and highly competitive. We appreciate the support that our passengers have provided and feel the time is right to take a new direction.

For more information, please contact the Kaltran office at (509) 447-7247.